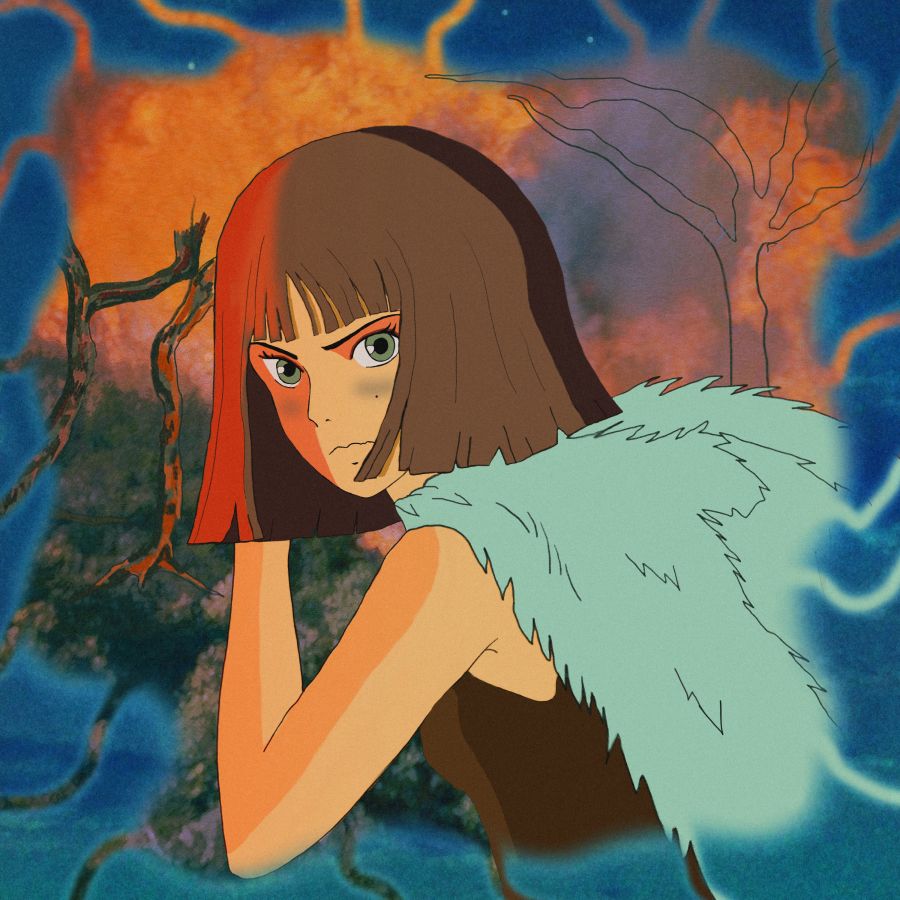 Suddenly My Mind Is Blank
Label:
Info:
Jouska er aliaset til den Oslo-baserte låtskaperen og produsenten Marit Othilie Thorvik. Hun lager mørk og drømmende elektronisk pop med elementer fra R&B, hip hop og pop punk. Debutalbumet 'Everything is Good' (Koke Plate, 2020) mottok lovvord internasjonalt og var blant annet Album of The Week i The Line of Best Fit. På hjemmebane kunne Morgenbladets Ando Woltmann melde at det var et av de beste synthpop-albumene han hadde hørt på lang tid.

Nå er Jouska ute med sitt andre album 'Suddenly My Mind Is Blank'. Et hardtslående, personlig og originalt elektropop-album som allerede har fått internasjonal oppmerksomhet i blant annet The Line Of Best Fit, Dazed og Clash Magazine.
Tracklist:
1 Jouska
2 Death Sentence
3 Unexpected Turmoil
4 Why'd You Leave Me In The Red?
5 My Sagittarius Dream
6 Damon Days
7 Fragrance
8 Obstacles
9 And It's All In My Head (feat. Fuori)
10 Blue Like The Sun Interlude
11 Blue Like The Sun
12 When I Leave